Random Blog With Random Stuff
• Powder coating • powder coating tools • precision tools • tools • tweezers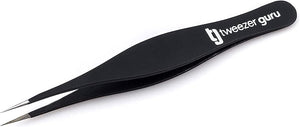 This $8 tool will seriously be a game change. Levelup your stencil game!
Grab yours here ---> (https://amzn.to/44aN9PA)
---
Holiday Shopping -
Coffee Stuff
---
• amazon finds • Blog • Fun Kitchen • kitchen • lets do this! • shopping
---
• Charitable donations • Custom art • Custom tumblers • Experience gifts • Fun gifts • Gifting ideas • Last-minute gifts • Nerds and Nomads • Personalized jewelry • Pop culture gifts • Romantic gestures • Subscription boxes • Temperature control tumblers • Unique gifts • Valentine's Day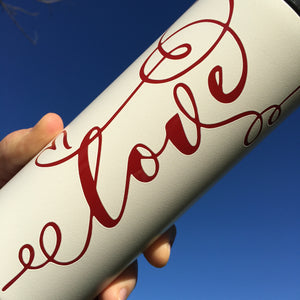 Valentine's Day is just around the corner, and it's the perfect time to show your loved ones how much you care. Instead of giving the usual flowers and chocolates, why not think outside the box and find a unique gift that will surprise and delight them? One unique option is a custom tumbler from Nerds and Nomads, which are stylish and functional, keeping drinks at the perfect temperature for hours. Other ideas include a personalized piece of jewelry, a custom art, or a unique experience such as a vacation or a surprise getaway. Visit website Nerdsandnomads.com and follow them on Instagram @Nerds_And_Nomads_2 for more gift ideas.
---
• artist • artist blog • Blog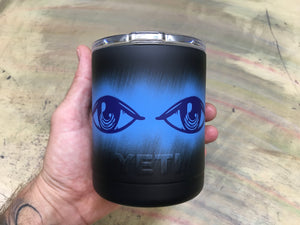 Hey everyone!   ⠀⠀⠀⠀⠀⠀⠀⠀⠀⁠ It has been a while since we have added anything to our blog files.  Behind the scenes, we are starting some exciting new designs and potentially collaborating with some awesome artists on some one of a kind art designs that you guys will absolutely love!  ⠀⠀⠀⠀⠀⠀⠀⠀⠀⁠ So stay tuned! We will return to the blog posts soon!